Waddesdon Manor
Grounds
11am-6pm, Wed-Sun
and Mon 31 Dec & Tue 1 Jan
Until 2 Jan 2019
Please note: Closed 24-26 Dec
House
11.30am-6pm (last entry 5.30pm), Wed-Sun
and Mon 31 Dec & Tue 1 Jan
Until 2 Jan 2019
Rooms in the East Wing & Bachelors' Wing decorated for Christmas
Please note: Closed 24-26 Dec
TODAY
Christmas Fair & Christmas Carnival, light show and light trails – tickets available on arrival
House tickets available for: 27-31 Dec & 1-2 Jan 2019
Pre-booking required
All other House tickets Sold Out
See our magical Christmas light displays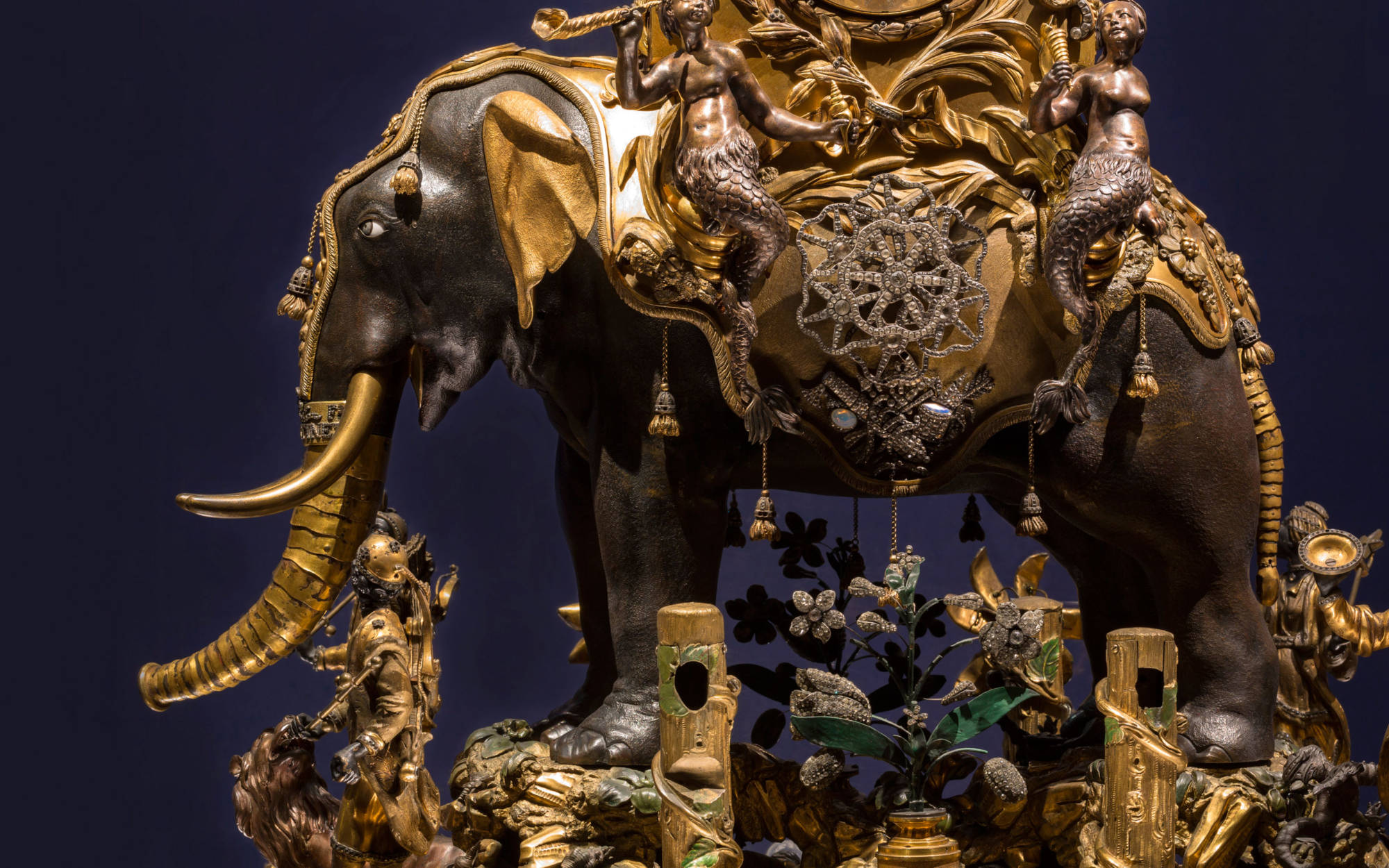 Musical elephant
The elephant automaton was one of Baron Ferdinand de Rothschild's most admired treasures. It was mentioned in a local newspaper report of 1889 describing the visit of the Shah of Persia, who asked to see the mechanism perform again and again.
The different sides to Waddesdon captured on film from our aviary to French royal furniture to fine Rothschild wines.
See some of our favourites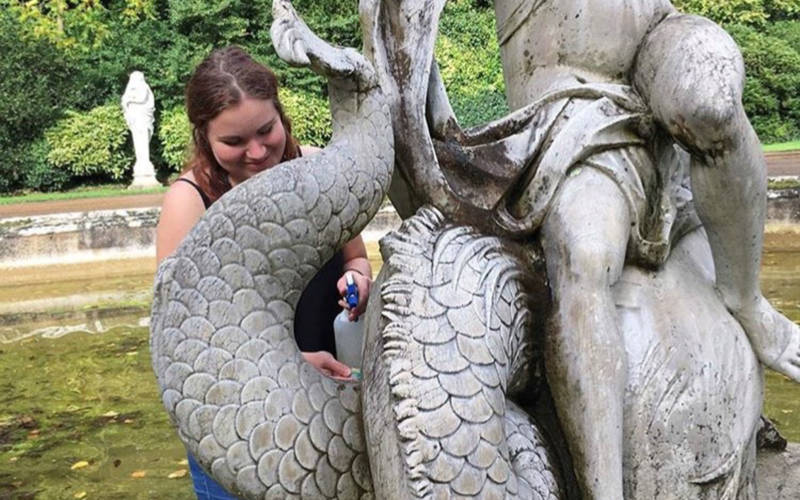 If you enjoy meeting new people and have some time to spare, come and join us as a Waddesdon volunteer.
Read more