Waddesdon Manor
The grounds, gardens, Aviary, Woodland Playground, toilets, Treaterie and Manor Courtyard Coffee Bar take aways, gift and wine shop and Roses from my Garden free exhibition are now open.
To operate safely we are limiting visitor numbers and require everyone to pre-book their tickets, including National Trust members and children of all ages.
Now that distancing may be relaxed to one metre, we can offer our shuttle buses between the car park, Manor and Stables, from Wed 22 July. Unfortunately, with strict capacity limits there will not be space for every visitor on the buses, so bus tickets must be purchased in advance with grounds admission. Blue Badge parking will return to the visitor car park and holders and their carer, may book space on the bus for no additional charge.
Bus tickets will be valid for all journeys made on the day. However, with limited capacities we expect bus tickets will sell out quickly, so it will not be possible to buy bus tickets on arrival.
We expect most visitors will continue to walk the woodchip path to reach the Manor, which takes about 20 minutes.
Alternatively, a limited number of Premium Parking spaces at the top of the hill and may be booked when booking tickets (£15 per car).
Changes to your visit this summer
Those who know us well may be surprised to find our gardens are a little different at the moment. Please watch this short video about what to expect.
We're making visitor and staff safety our top priority, so we're asking visitors to be aware of not overcrowding one another on some of our narrow footpaths and in the toilets.
Our online shop is open and delivering orders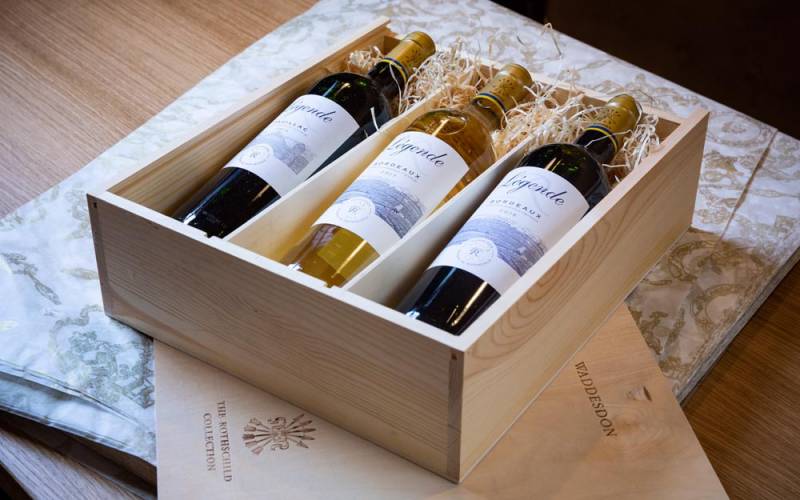 An unrivalled range of Rothschild wines and special offers for home delivery.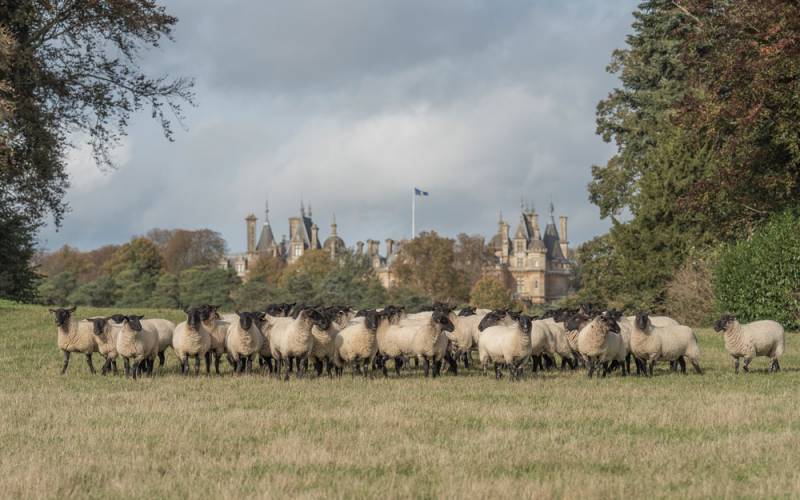 Fresh, local produce from our online shop for home delivery.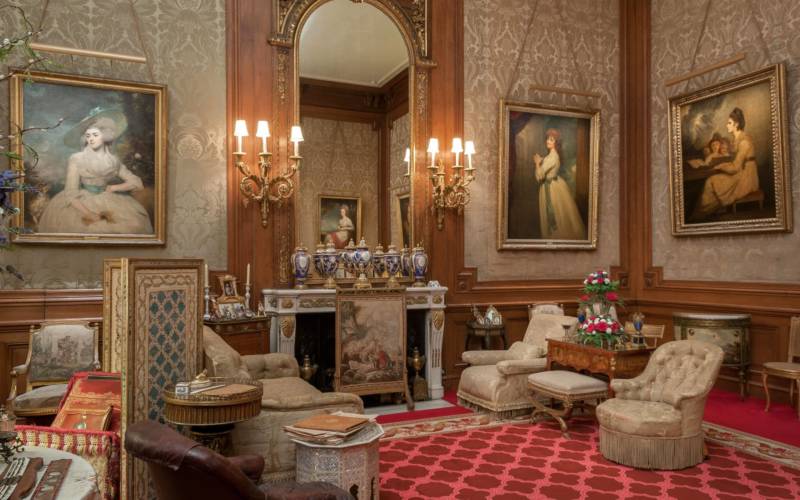 As a family, the Rothschilds were the greatest collectors of the 19th century, seeking the highest quality of workmanship and with a keen sense of historical importance.