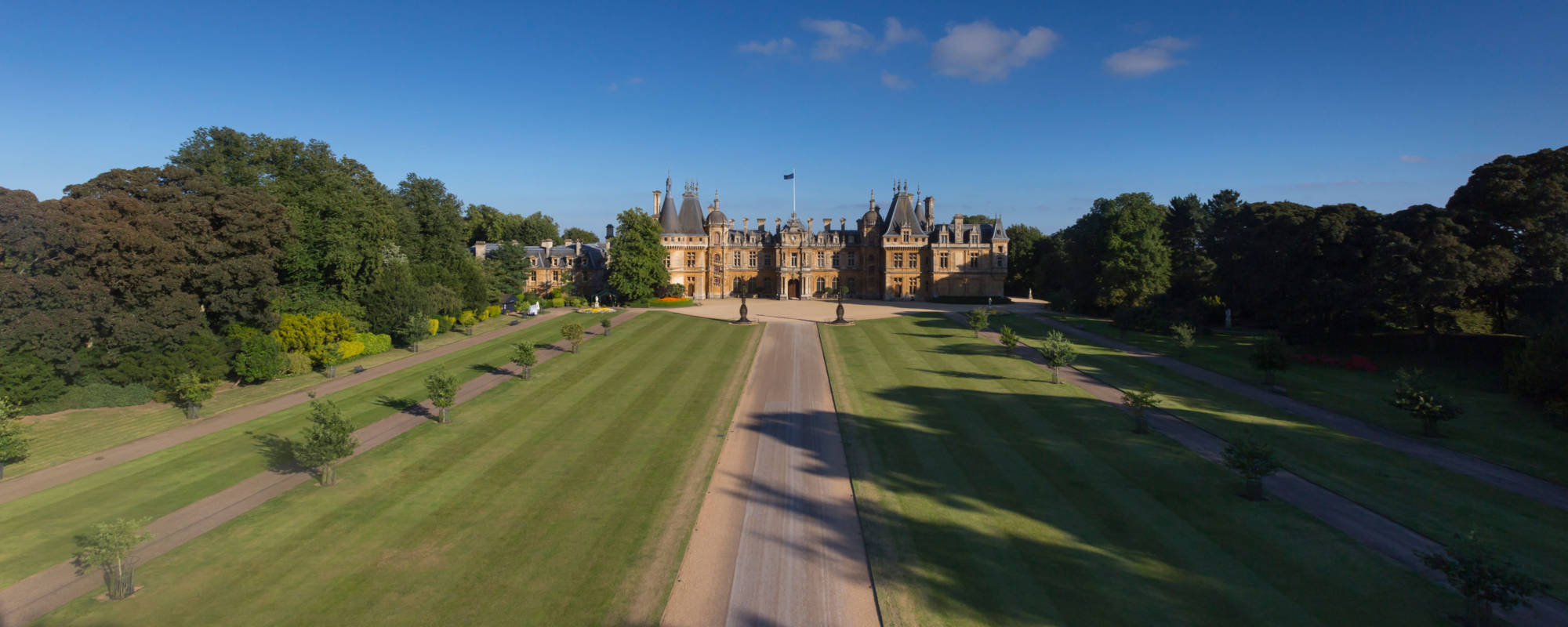 Waddesdon Manor was built by Baron Ferdinand de Rothschild between 1874 and 1885 to display his collection of arts and to entertain the fashionable world. Opened to the public in 1959, Waddesdon Manor is managed by the Rothschild Foundation, a family charitable trust, on behalf of the National Trust, who took over ownership in 1957. It's home to the Rothschild Collections of paintings, sculpture and decorative arts.
Rothschild Foundation is a UK registered charity, No: 1138145
VAT registration number: 563201571
The Rothschilds at Waddesdon: The Jewish Heritage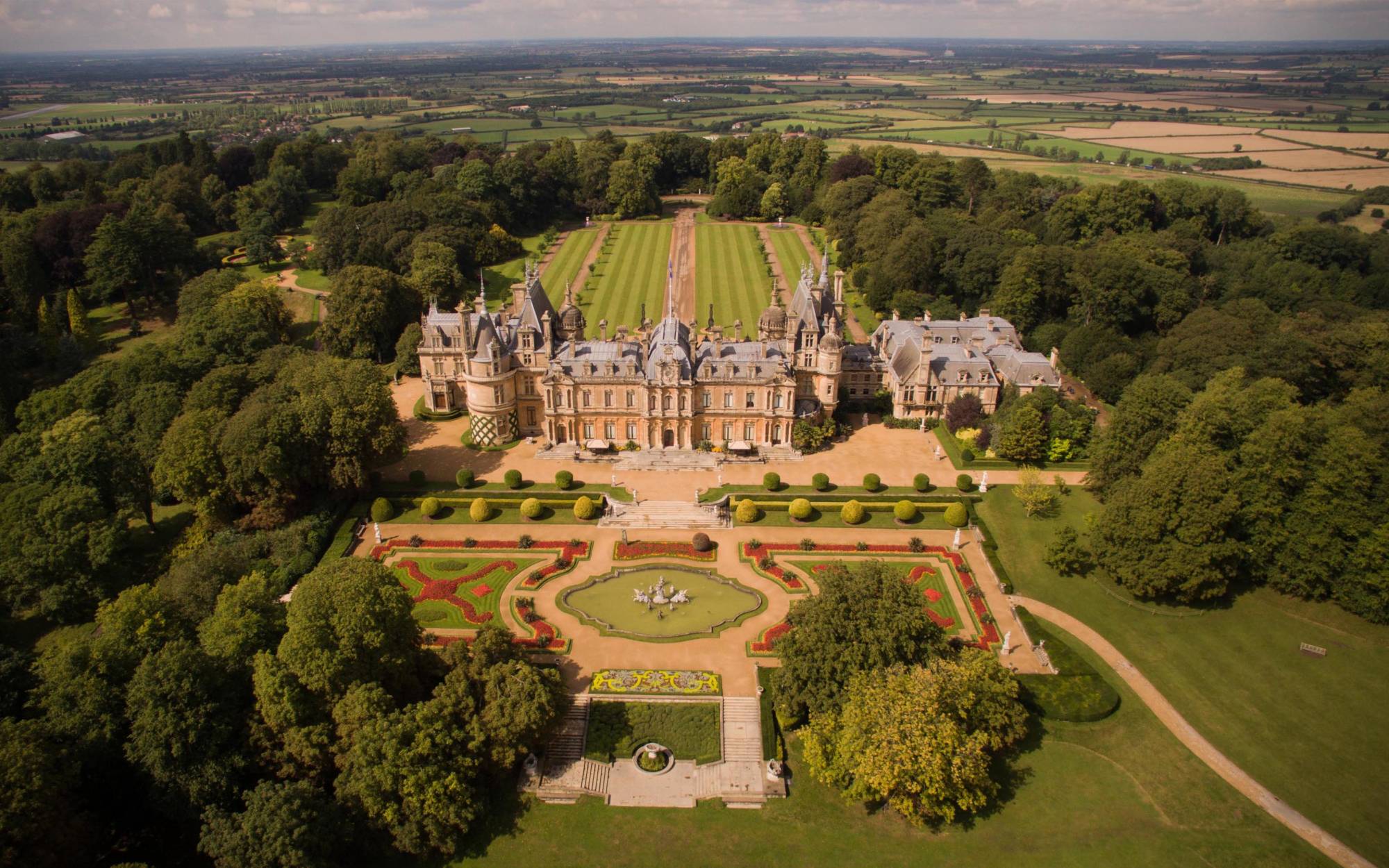 Read an introduction to the Waddesdon Rothschilds – the members of the pan-European family who created the Manor, and have been responsible for caring for it ever since – in their context as part of one of the most famous Jewish families in the world.