Current vacancies
Thank you for your interest in working at Waddesdon. Due to the pandemic we've paused our recruitment activity.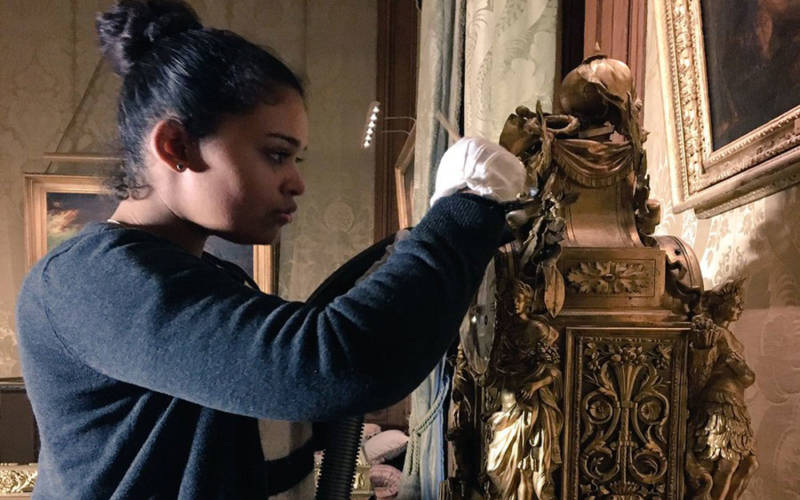 Those looking to explore a career in the cultural heritage sector may be interested in our internship programme. it is currently suspended, but we hope to be able to offer internships in 2021.
Volunteers at Waddesdon
At Waddesdon we have around 300 wonderful volunteers and appreciate their invaluable support. Why not consider becoming one of them.