Volunteer opportunities
If you enjoy meeting new people, are positive and confident and have some time to give, why not consider volunteering at Waddesdon.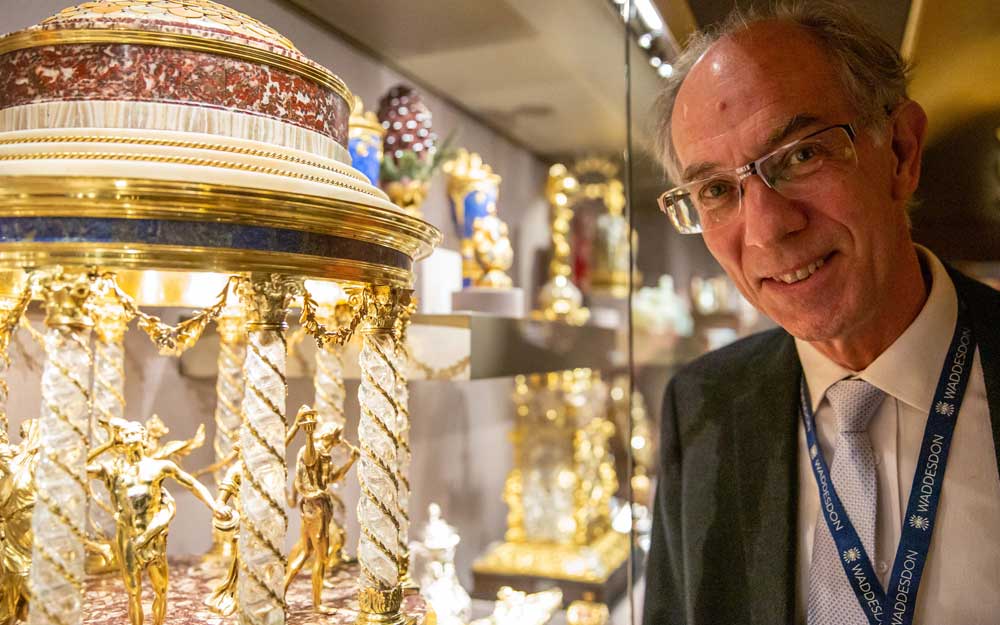 What you could do…
Be a House Host or Welcome Host, meeting and greeting visitors. Become part of our Gardens or Educations teams. There are also opportunities in Catering, Retail, Visitor Services and the Aviary. Put your sales skills to good use with our Conservation Raffle team.
How you could do it…
Volunteering at Waddedson can be very flexible. You can help anywhere from a day or more a week, to an occasional afternoon. We appreciate anyone who can offer time and we understand the demands of a busy life. No experience in necessary, just enthusiasm!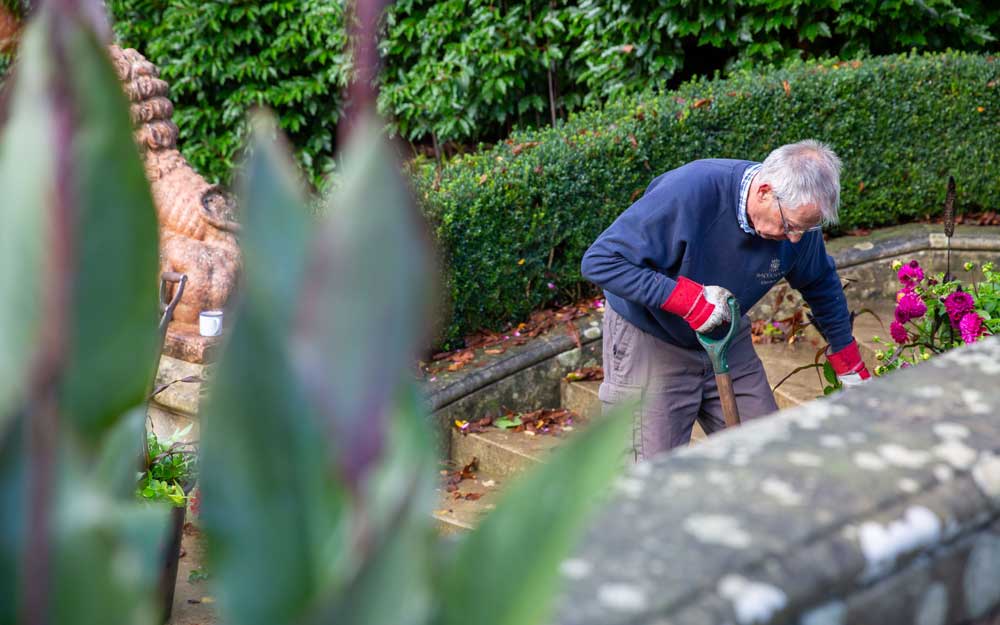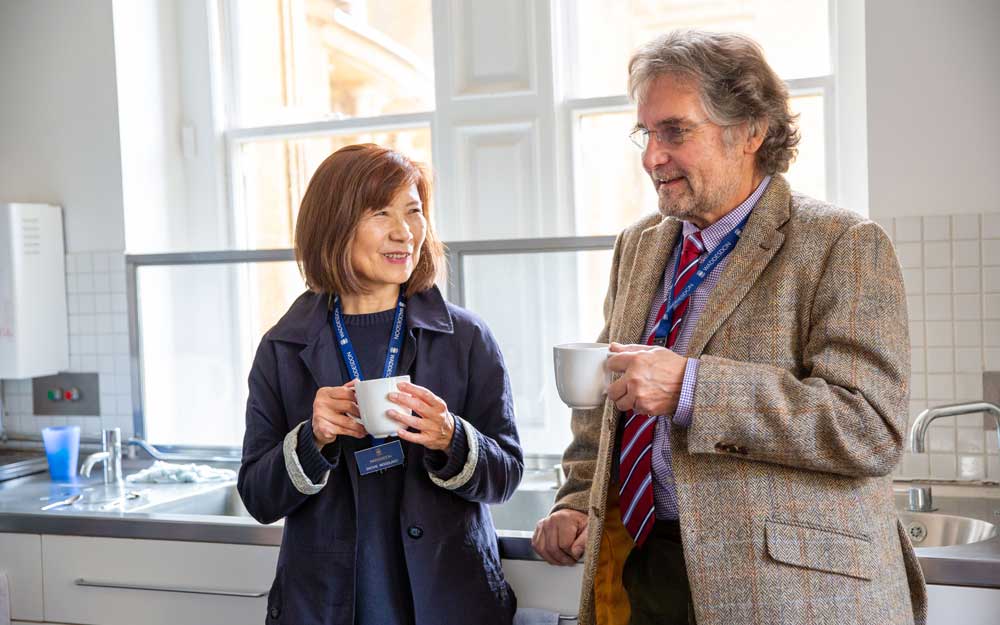 Why you might be interested…
It's fun! Enjoy the camaraderie of being part of a team. Find satisfaction in a worthwhile and rewarding role helping us to conserve and promote Waddesdon, whilst making friends, sharing your skills or learning new ones.
Get involved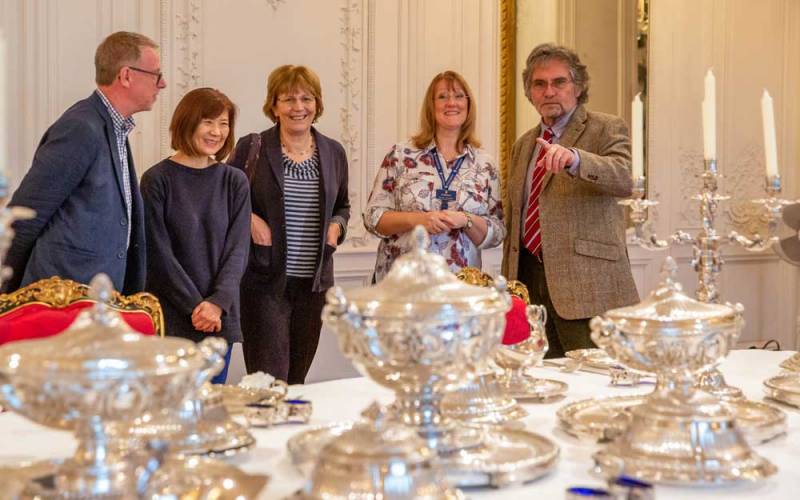 See some of the types of roles and responsibilities for volunteers here and download an application form.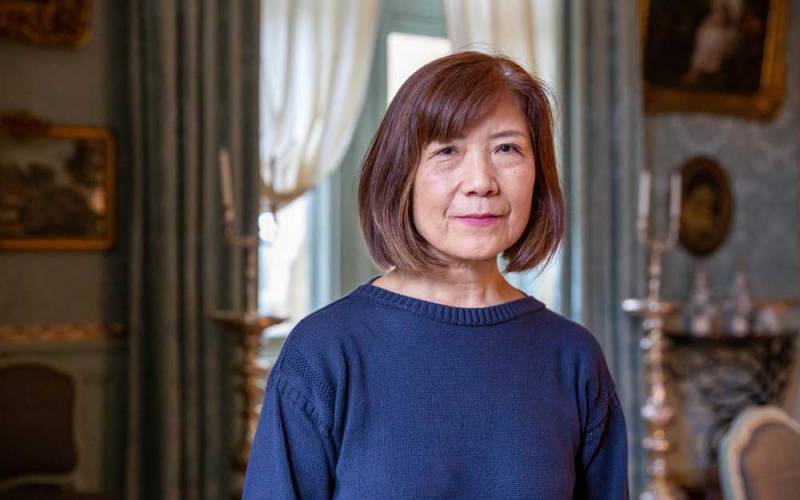 Discover what it's like to be a volunteer at Waddesdon, as some of our volunteers talk about their experiences.
Get in touch
To apply for any of these volunteer roles, complete the form below and send to Volunteering Manager, Helen Franklin >