Film & photography
Waddesdon captures the magic of a French château in the heart of Buckinghamshire, built in the style of a 16th century French Renaissance-style château of the Loire. The Manor, grounds, Dairy and estate are ideally suited for use as a filming and commercial photography location.
Contact us
Please contact Kim Hallett to discuss your filming and commercial photography requirements and to organise a recce.
Tel: 01296 653240
Film locations
We have ample space to accommodate large crews and our helpful and knowledgeable staff are on hand to help with your requirements.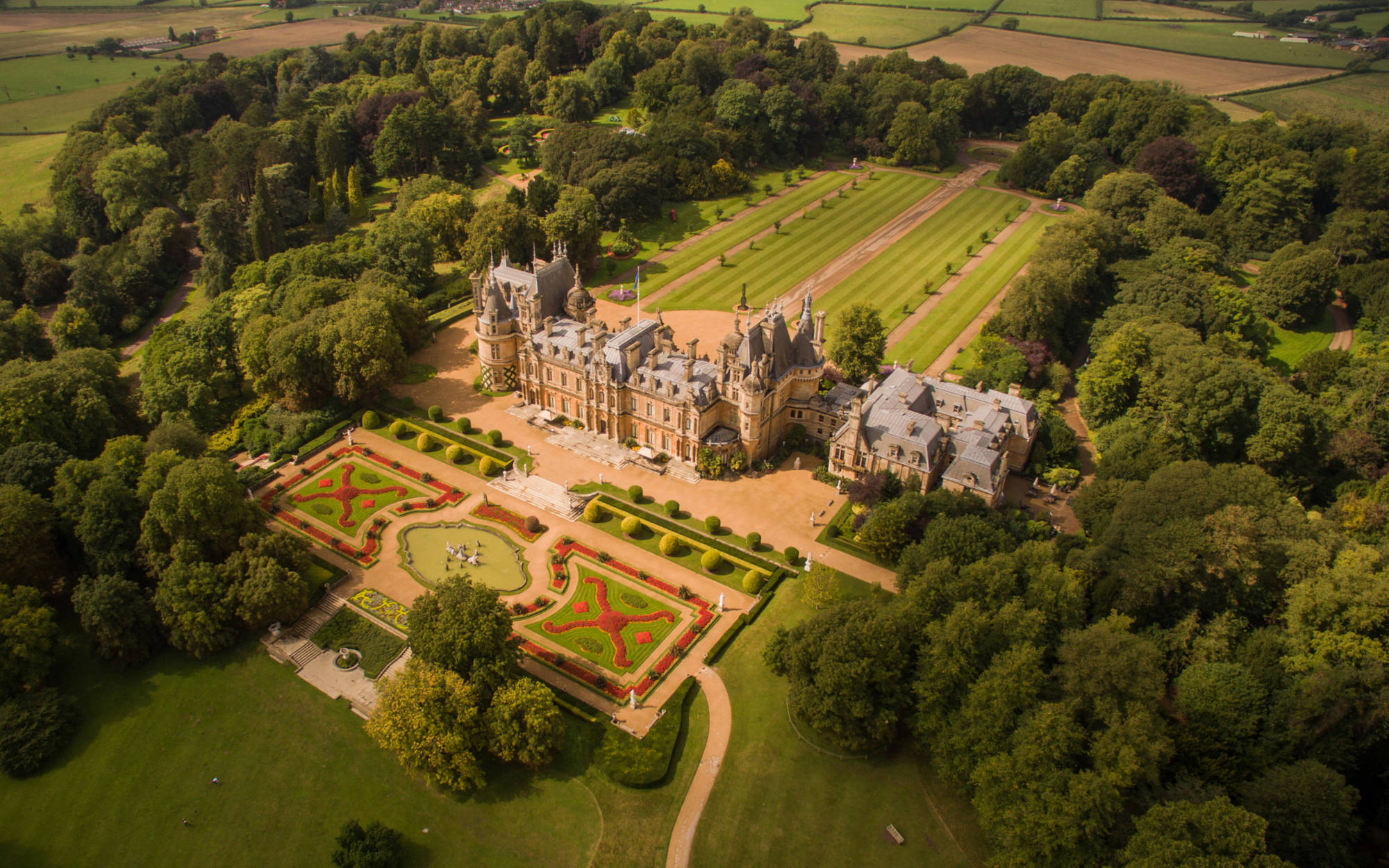 We can offer the following locations: Interiors (including a circular staircase), a Victorian lift, conservatories, wine cellars, the Aviary, the Parterre, parkland, fountains, sculpture, grand avenues, stables courtyard, over 7 miles of private fields, roads and lanes, unusual estate buildings, barns and cottages.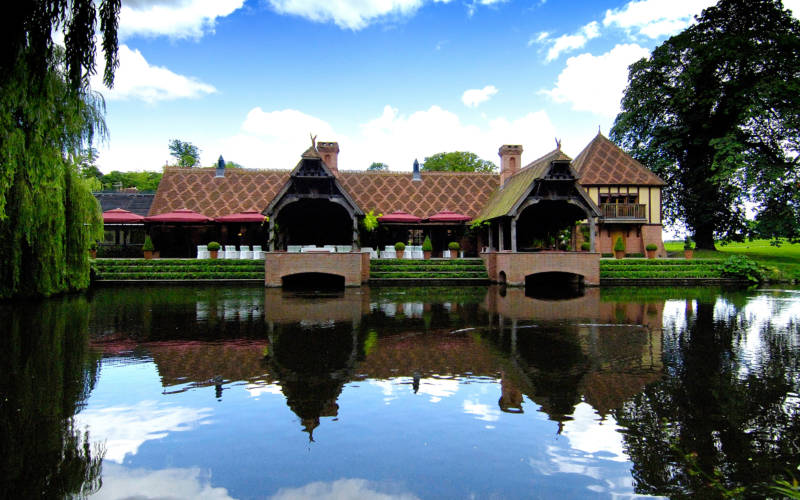 Depending on the nature of your shoot we may charge a fee. VAT will be added on top of this. Any income we generate from filming, photo shoots, TV and documentaries goes towards the upkeep of the Manor and grounds.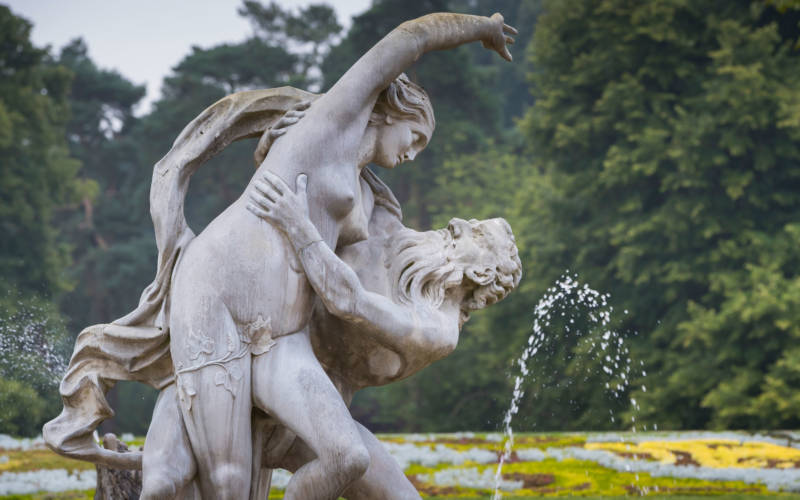 We were first used as a location in 1960 and over the years have had some very well known productions from Carry on Don't Lose Your Head in 1966, James Bond Never Say Never Again in 1983 to Antiques Roadshow in 1997.

It's always a joy sending a crew to Waddesdon not just because it is magnificent but the staff are co-operative and professional. I know the crew are in good hands.

Harvey Edgington, Head of Filming & Location, National Trust
I have filmed at Waddesdon Manor on two occasions now and each time I have found everyone to be hugely supportive and proactive to the film company's needs.

Adam Richards, Supervising Location Manager