Work with us
See what opportunities there are for working and volunteering with us at Waddesdon.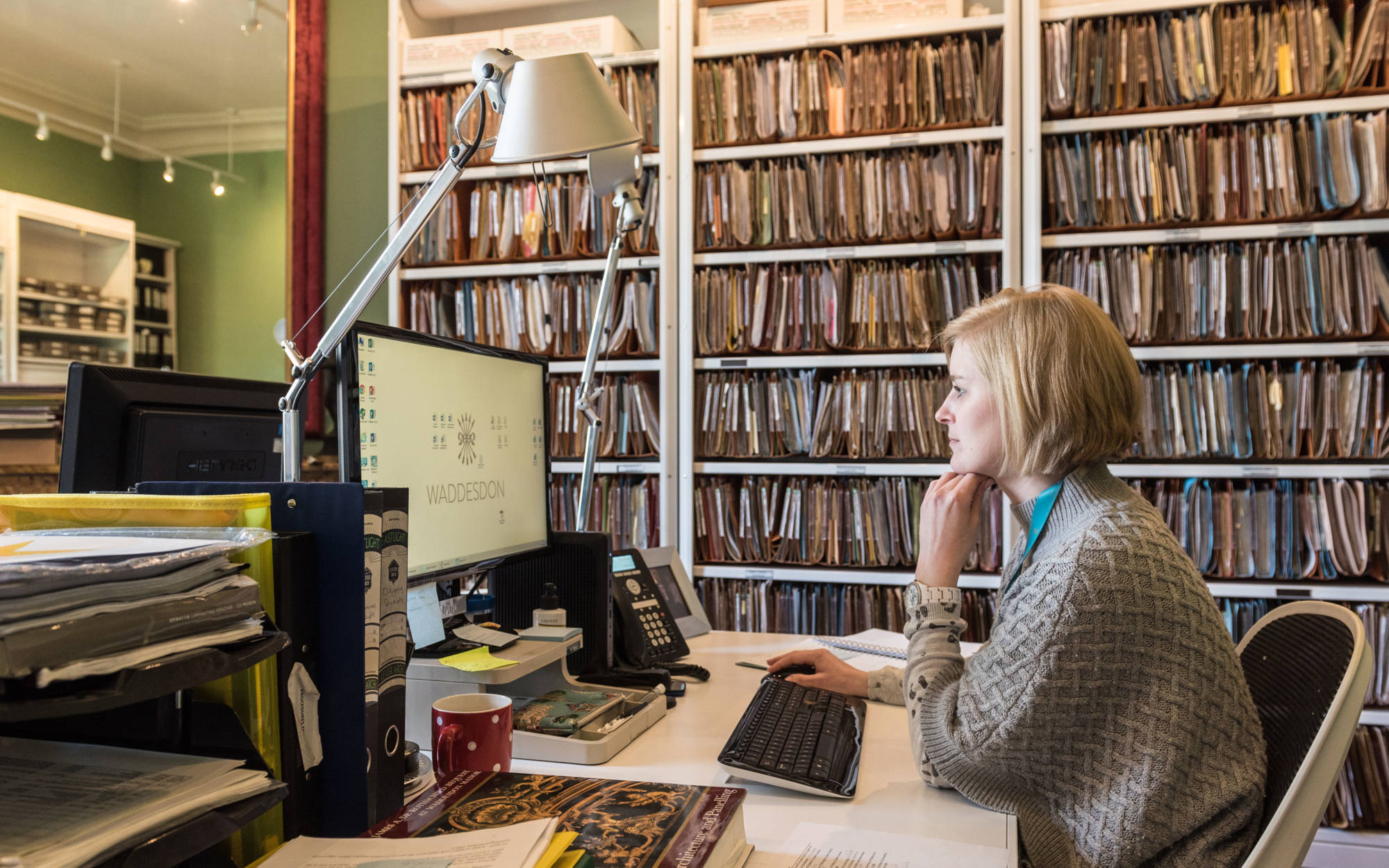 Current vacancies
Find out what new jobs are available at Waddesdon and check back regularly for the latest updates.
Volunteers at Waddesdon
At Waddesdon we have around 300 wonderful volunteers and appreciate their invaluable support. Why not consider becoming one of them.