Work with us
See what opportunities there are for working and volunteering with us at Waddesdon.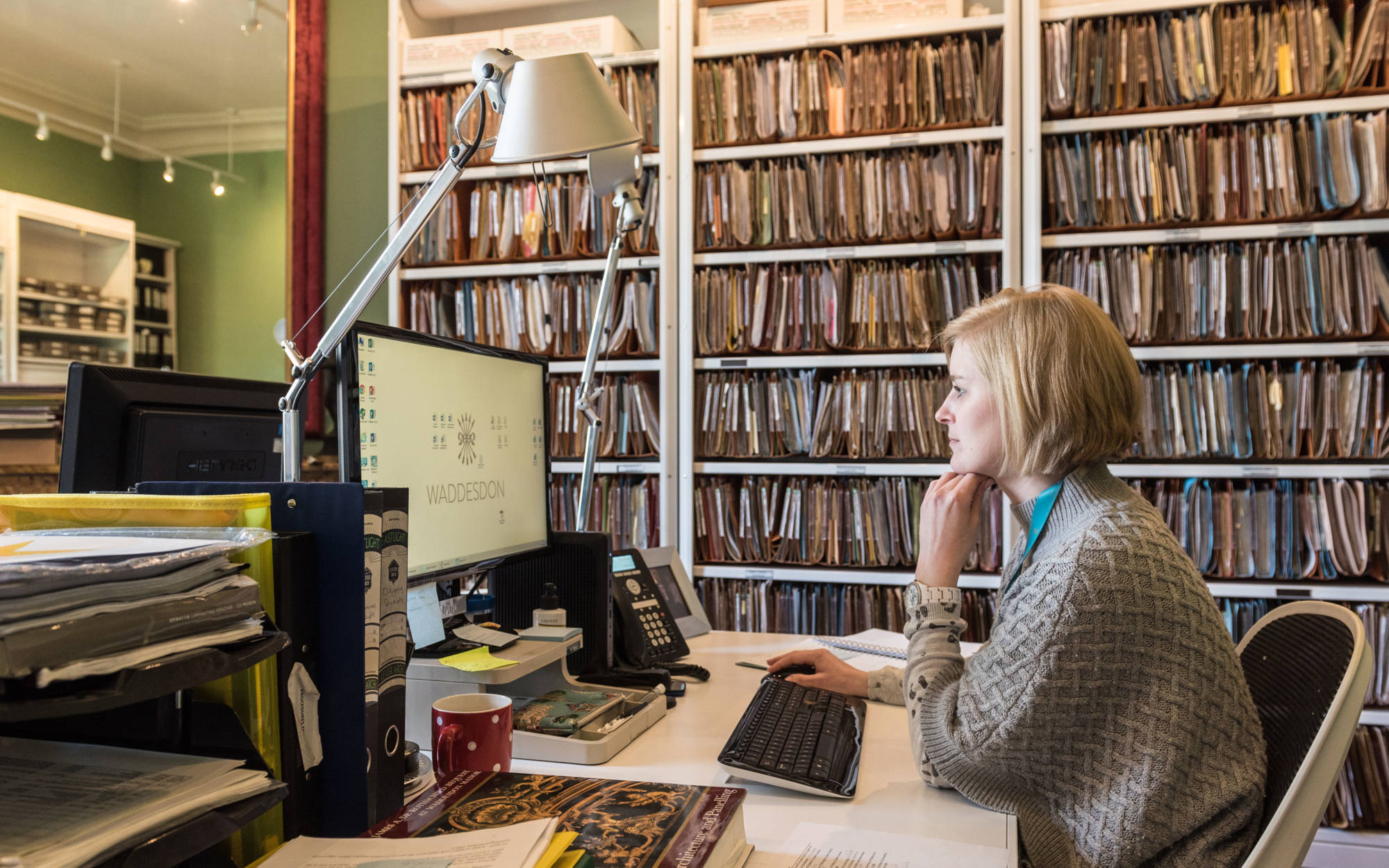 Current vacancies
Find out what new jobs are available at Waddesdon and check back regularly for the latest updates.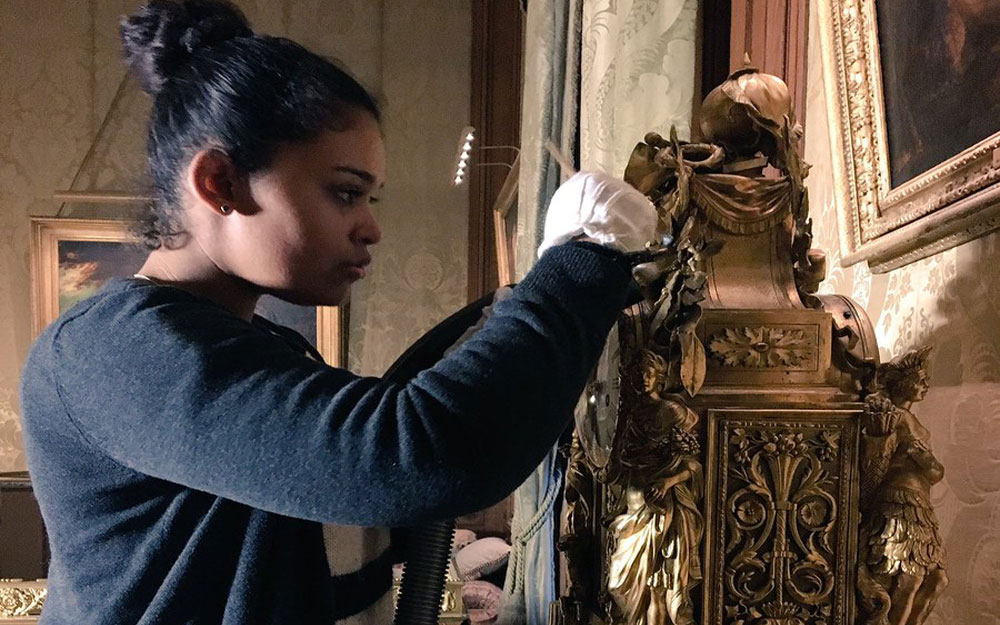 Internships
Those looking to explore a career in the cultural heritage sector may be interested in our next Internship programme which will run from January to May 2019. Deadline for applications, Tue 27 November 2018 (Visitor Operations Intern: Sun 9 December 2018)
Volunteers at Waddesdon
At Waddesdon we have around 300 wonderful volunteers and appreciate their invaluable support. Why not consider becoming one of them.