About the collection & archives
As a family, the Rothschilds were the greatest collectors of the 19th century, seeking the highest quality of workmanship and with a keen sense of historical importance. The houses that they built, the interiors they created and the magnificent Rothschild collections within them became known internationally as the 'goût Rothschild'. Waddesdon is one of the rare survivors of that splendour.
Waddesdon's internationally famous collection has been formed principally by four members of the family: Baron Ferdinand (1839-1898) who built Waddesdon and created the interiors, his sister Alice (1847-1922), their cousin Edmond (1845-1934) and the present Lord Rothschild (b. 1936). As near contemporaries, Ferdinand, Alice and Edmond – who resided in Paris – shared similar collecting interests and often competed with one another in the auction rooms and dealers' galleries of Europe.
With their strong interest in 18th-century France, they each created collections that would be the envy of any of today's museums. Ferdinand and Edmond, in particular, built lavish residences fitted out with original 18th-century interiors in which to show their superb works of art.
Masterpieces created by the royal French porcelain manufactory of Sèvres were placed on furniture produced by the most significant French craftsmen of the 18th century, much of it made for the royal family and important members of the court.
The floors were covered with Savonnerie carpets exclusive to the Crown and walls hung with tapestries from the royal Gobelins and Beauvais workshops on top of sumptuous silk fabrics. Paintings from the 17th and 18th centuries by famous Dutch, Flemish and French artists subtly glowed from the walls. Baron Ferdinand also prized 18th-century British portraits by Reynolds, Gainsborough and Romney.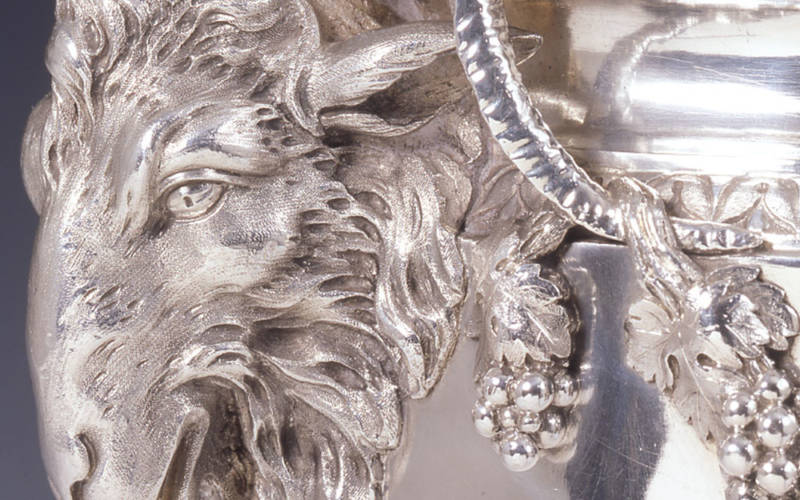 Today, the collection continues to grow through the patronage of the Rothschild Foundation. Additions include several superb paintings by Chardin, Callet and Lajoue, a magnificent silver dinner service made for George III and a large collection of Sèvres porcelain sculpture. Significant pieces of contemporary art can be seen in the garden and at Windmill Hill.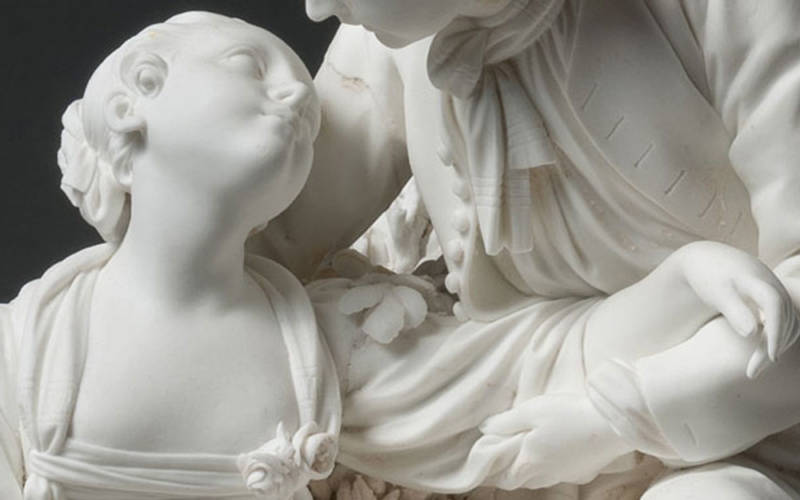 Waddesdon continues to acquire works of art.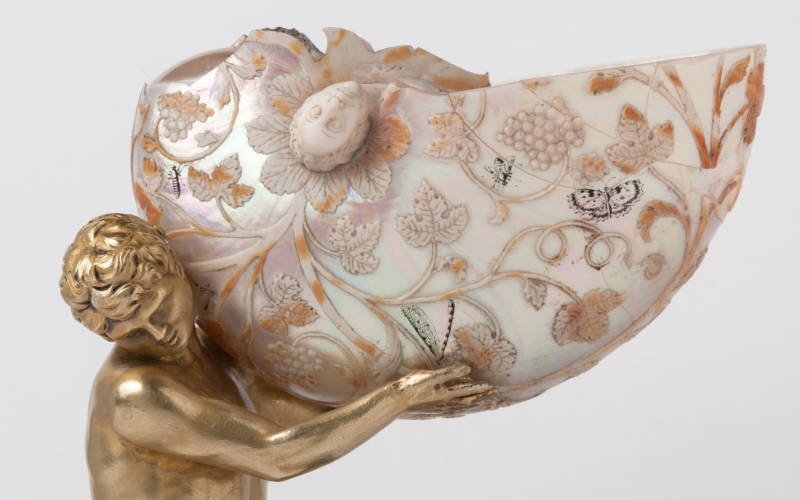 A masters programme in association with the University of Buckingham and the National Gallery investigating American and European art markets and cultures of collecting from the Renaissance to the present day.
The Waddesdon Archive at Windmill Hill
The new building at Windmill Hill is located at the heart of the Waddesdon Estate and houses the Manor, Estate and Family Archives.