Virtual room tours
Explore Waddesdon from wherever you are with our 360 degree virtual tours and experience rooms in greater detail. You can now zoom in on beautiful artworks, intricate furniture and paintings.

Some rooms aren't always open to the public, or due to their fragility can only be viewed from the doorway, now's your chance to see them up close.
To take a virtual tour of each of the rooms below, please click on the image of the room you wish to view. This will open up in full screen.
choose between a doll's house view or floor plan view
click on yellow spots to see Collection information
click on orange spots to see Room information
explore the 3D space by clicking on the small man symbol in the left hand corner of the screen
share the tour via Facebook, Twitter or email by clicking on the 'share' symbol on the right hand side of your screen
If you'd rather put on a VR headset and view the space in virtual reality, simply click the 'goggles' symbol on the right hand side of your screen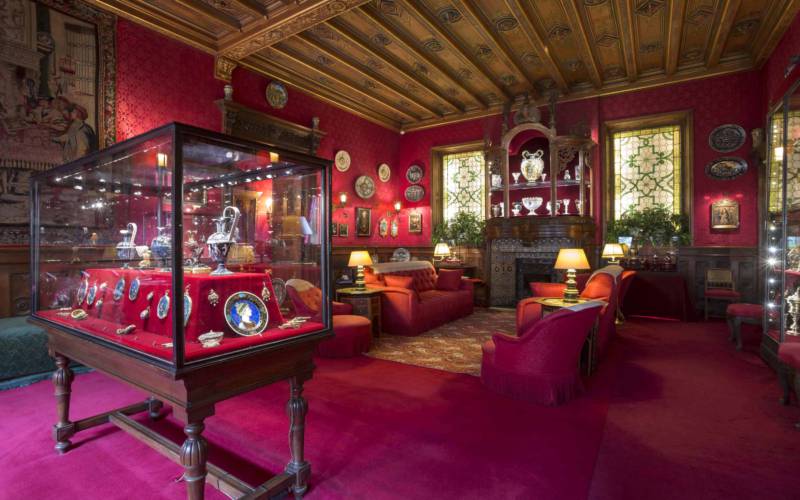 Male guests enjoyed the Smoking and Billiard Rooms in the Bachelors' Wing. Many visitors are surprised that much of the collection of arms and armour in the corridor was bought by Ferdinand's sister, Alice.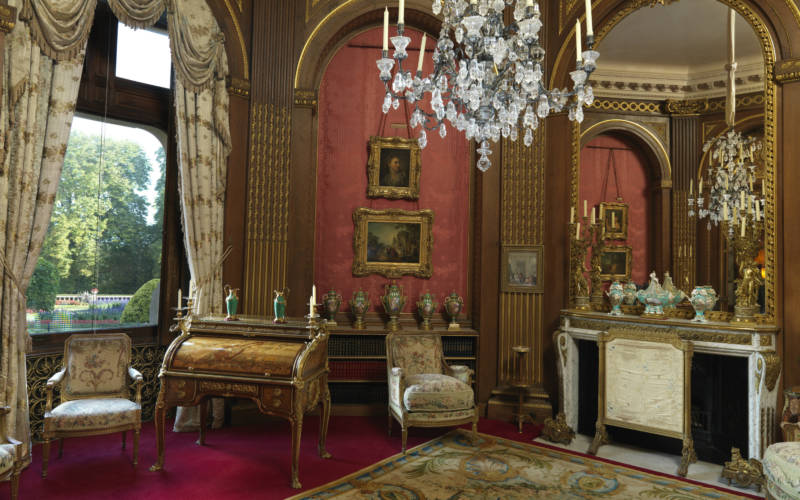 This was Ferdinand's inner sanctum and originally housed his 'cabinet des curiosités', literally room of curiosities or treasures, in which he displayed his most valuable medieval and Renaissance collections.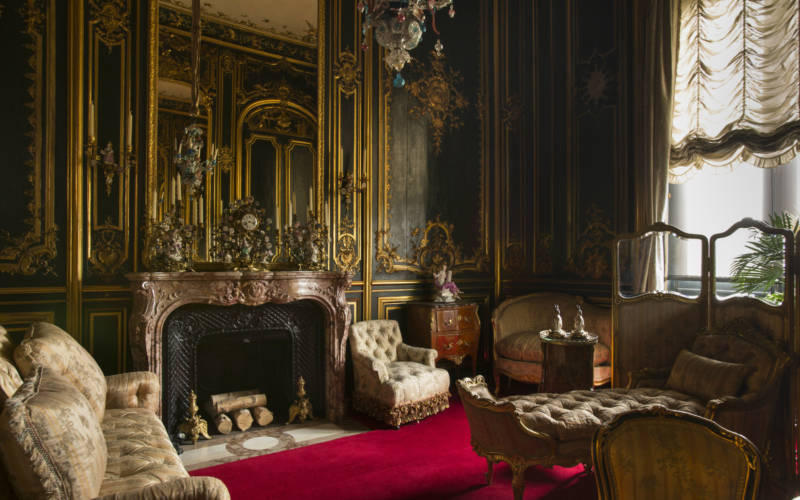 This room was the private sitting room for the State Bedroom suite. It was here that Baron Ferdinand presented Queen Victoria with a jewelled fan on her visit in 1890.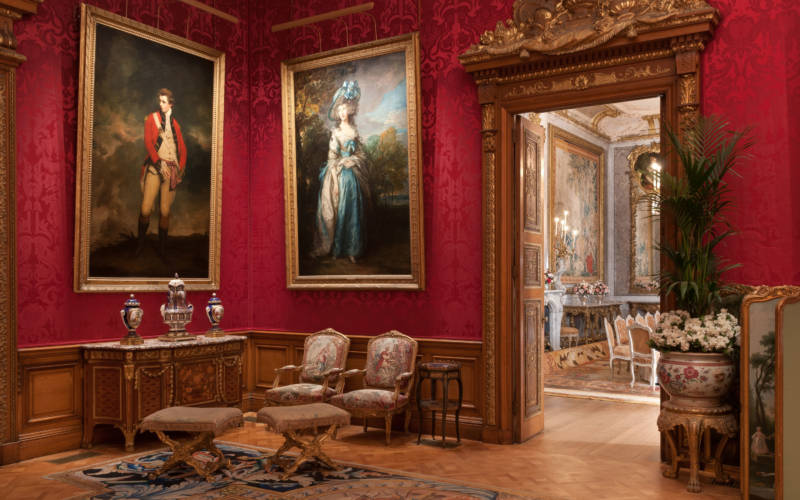 This is the central room in the house, linking the front door with the garden and Parterre. Guests would gather here before going to the Dining Room and sums up Baron Ferdinand's taste perfectly.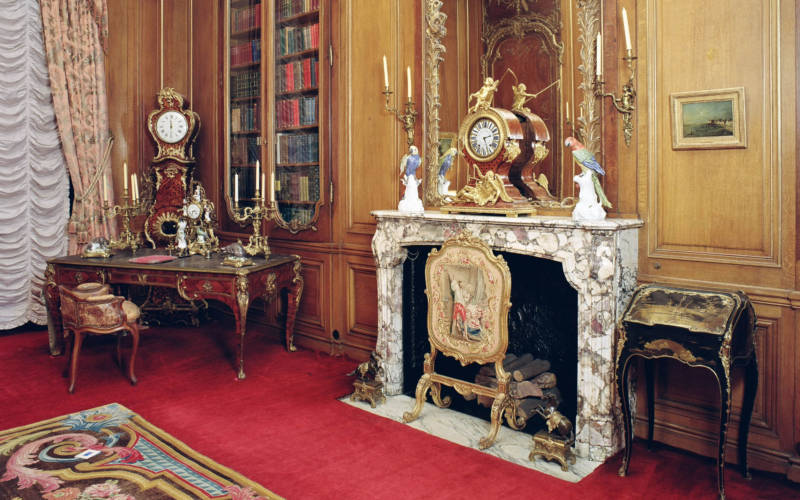 Ferdinand housed his collection of contemporary 19th-century books in English, French and German in this room. The principal focus was historical works, background to the lectures he gave locally.