Gardens
Originally designed as a pleasure ground for Baron Ferdinand's guests staying at the Manor, the gardens are now enjoyed by visitors for their beauty and calm.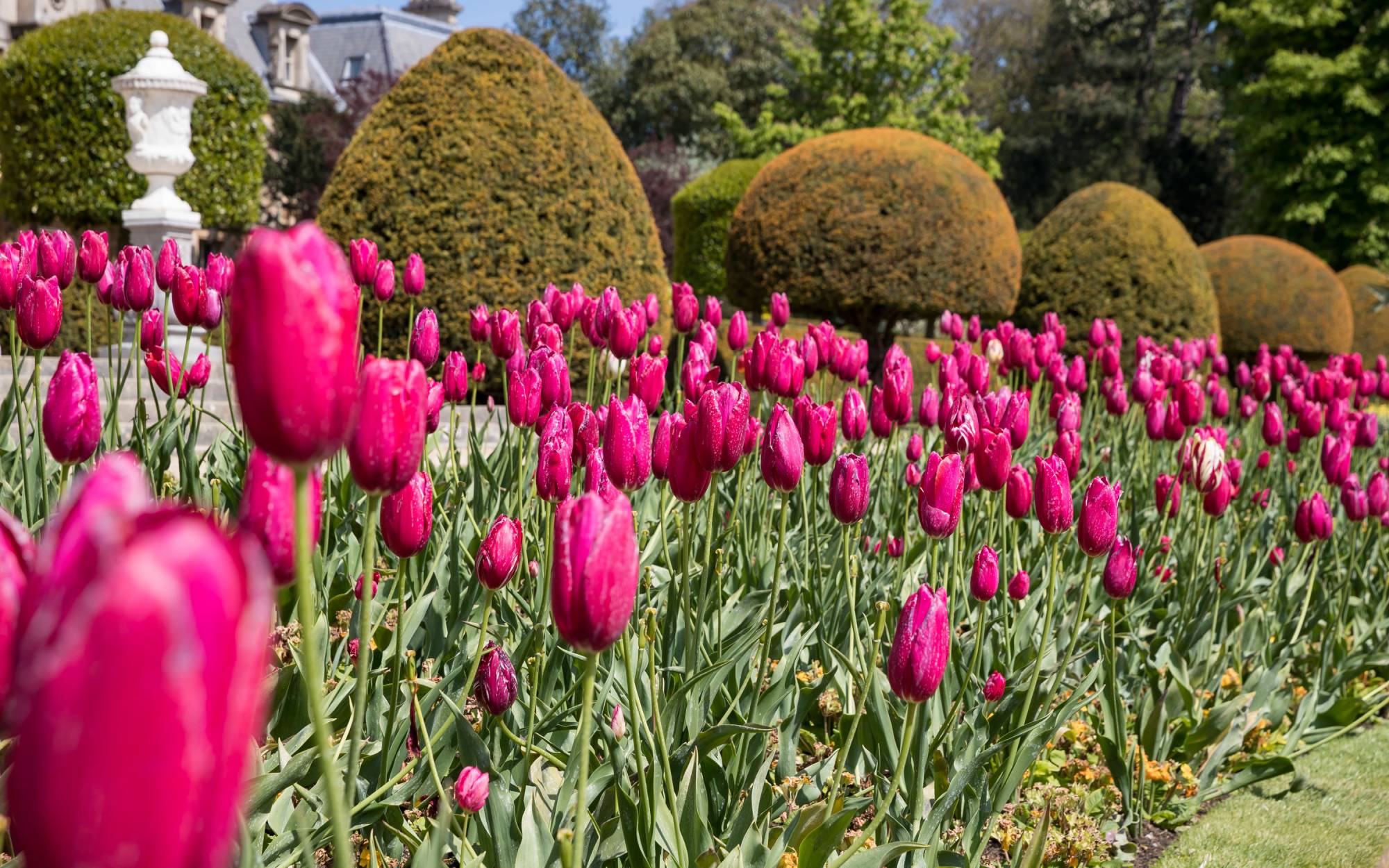 Gardens events
Learn more about the gardens throughout the seasons in guided walks and workshops and see them as never before at festivals and evening events.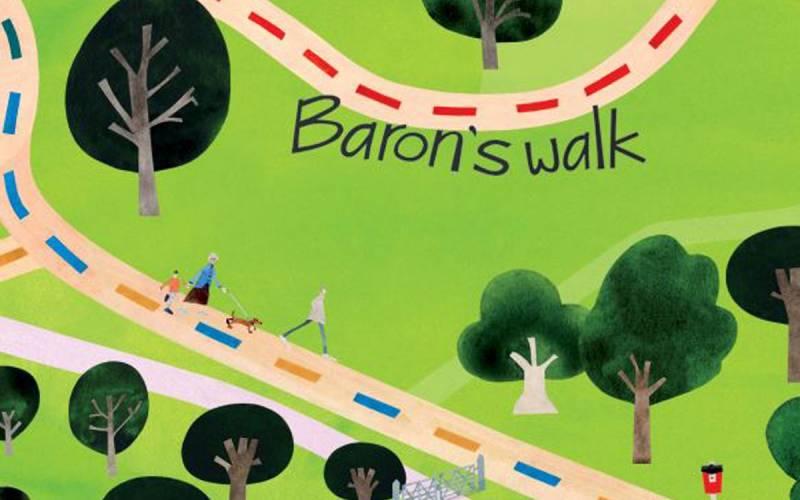 On arrival buy one of our doubled-sided illustrated maps. On one side a mindfulness map designed by artist Bek Cruddace highlights peaceful spots, and on the other a dog map designed by artist Debbie Ryder, points out all the key areas to enjoy with your dog.
£2 from the Welcome Pavilion