Waddesdon has closed the whole property to meet government recommendations to minimise transmission of the coronavirus (Covid-19).
receive updates to your inbox by signing up to our email newsletters here >
Grounds: Spring 21 Mar 2020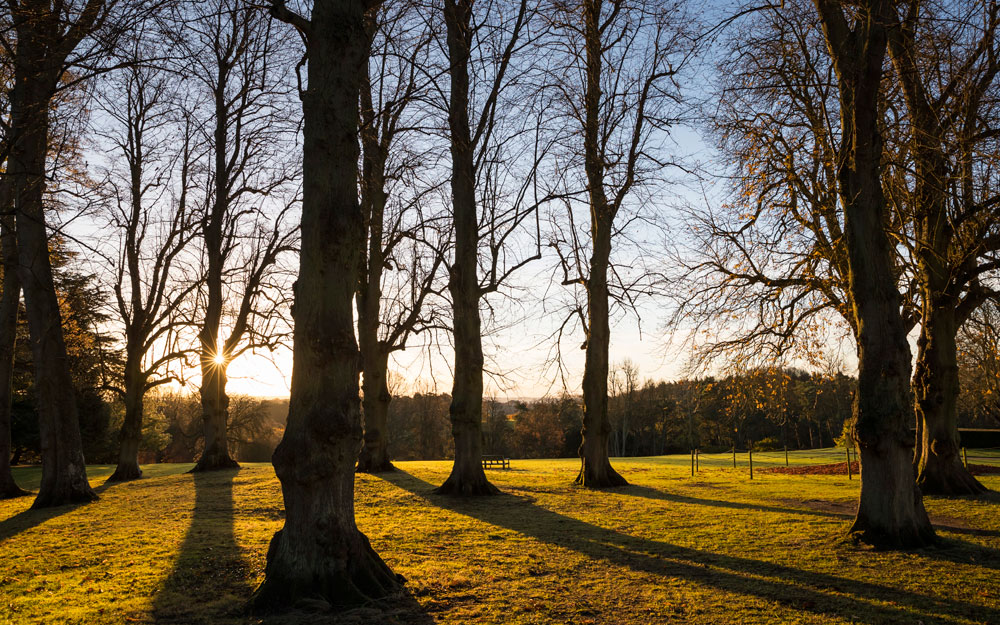 Grounds
10am-4pm, Wed-Sun
Gardens, Woodland Playground, Aviary, Coffee Bar
Parking – Visitor Car Park
Opens 10am-4pm, Wed-Sun
Please note: we'll be unable to offer our usual shuttle buses, so please come prepared for a 20 minute uphill walk to the gardens via the woodchip pedestrian footpath.
Dogs welcome, please keep on a short lead. Bringing your dog >
Note: there will be very limited staffing, but our toilets will be open and regularly cleaned. We encourage frequent hand washing.
House: closed until further notice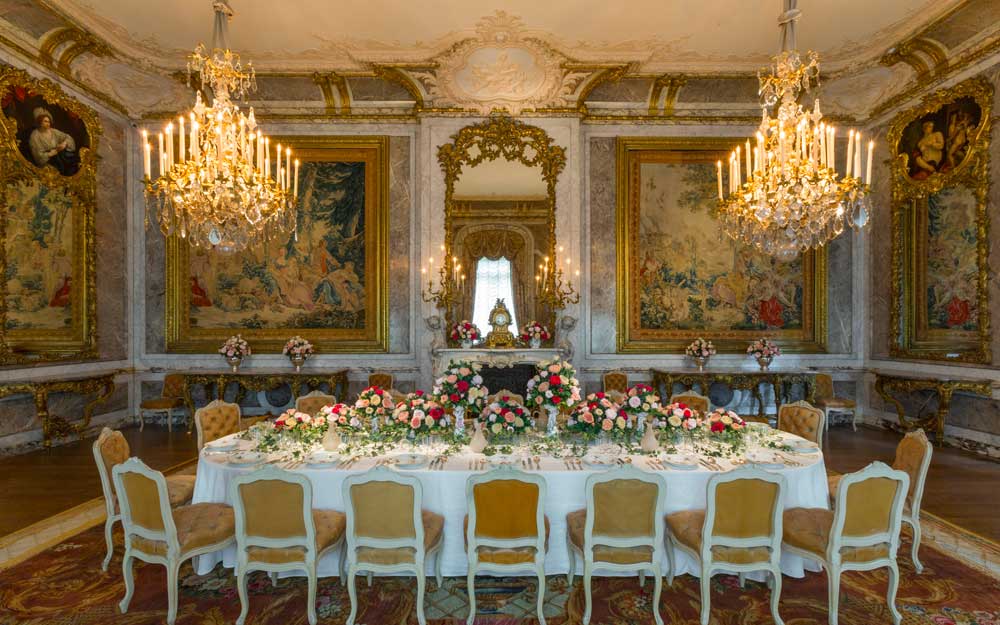 House

We hope to be able to open the House, the new Rothschild Treasury, and the exhibitions Collecting Stories and Roses from my Garden: photography by of Nick Knight in the Coach House Gallery in a few weeks.
We will publish our re-opening information as soon as we can.
Our shops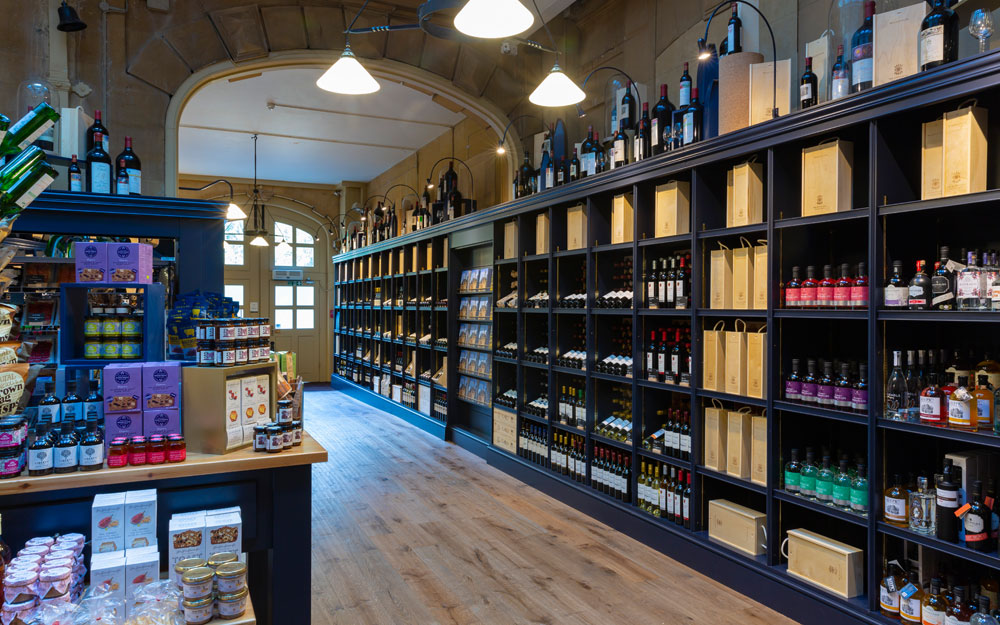 Find unique and exclusive items based on our collection and a selection of Rothschild wines:
Manor shop: Closed until further notice
Online shop: always open>
Property closures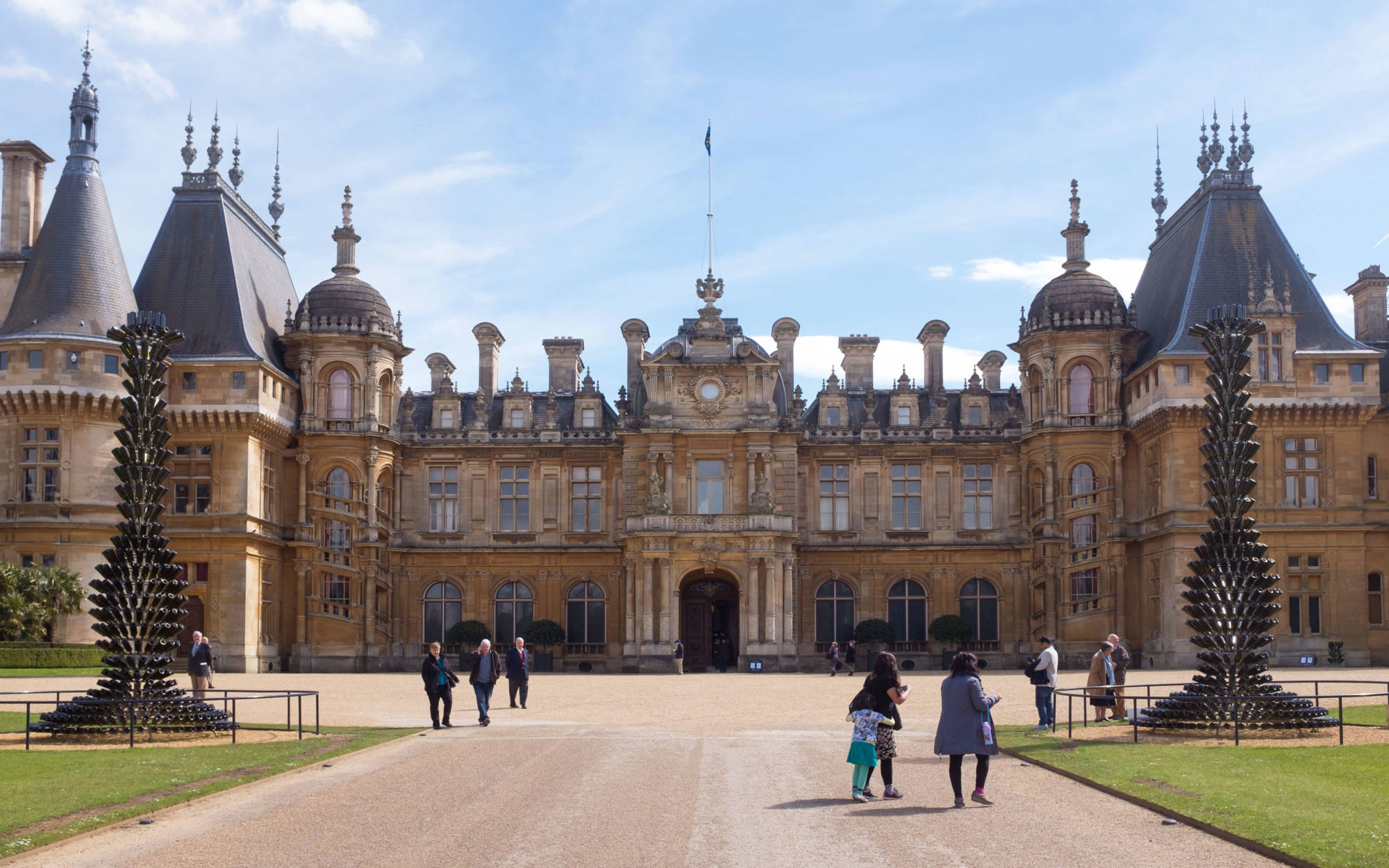 We will be closed on the following dates:
2020
Whole property: 2-13 Nov & 24-26 Dec