Opening times
The House and Grounds are open each week Wednesday to Sunday, 10 Nov - 2 Jan 2019. Entry to the House is by timed ticket. Christmas House tickets must be pre-booked as they are not available to purchase on the day. From 10 November, Grounds ticket is valid from 11am-6pm, House tickets are allocated between 11.30am and 5.30pm

Check our online booking calendar before visiting as opening times vary.
Grounds Christmas 10 Nov - 2 Jan 2019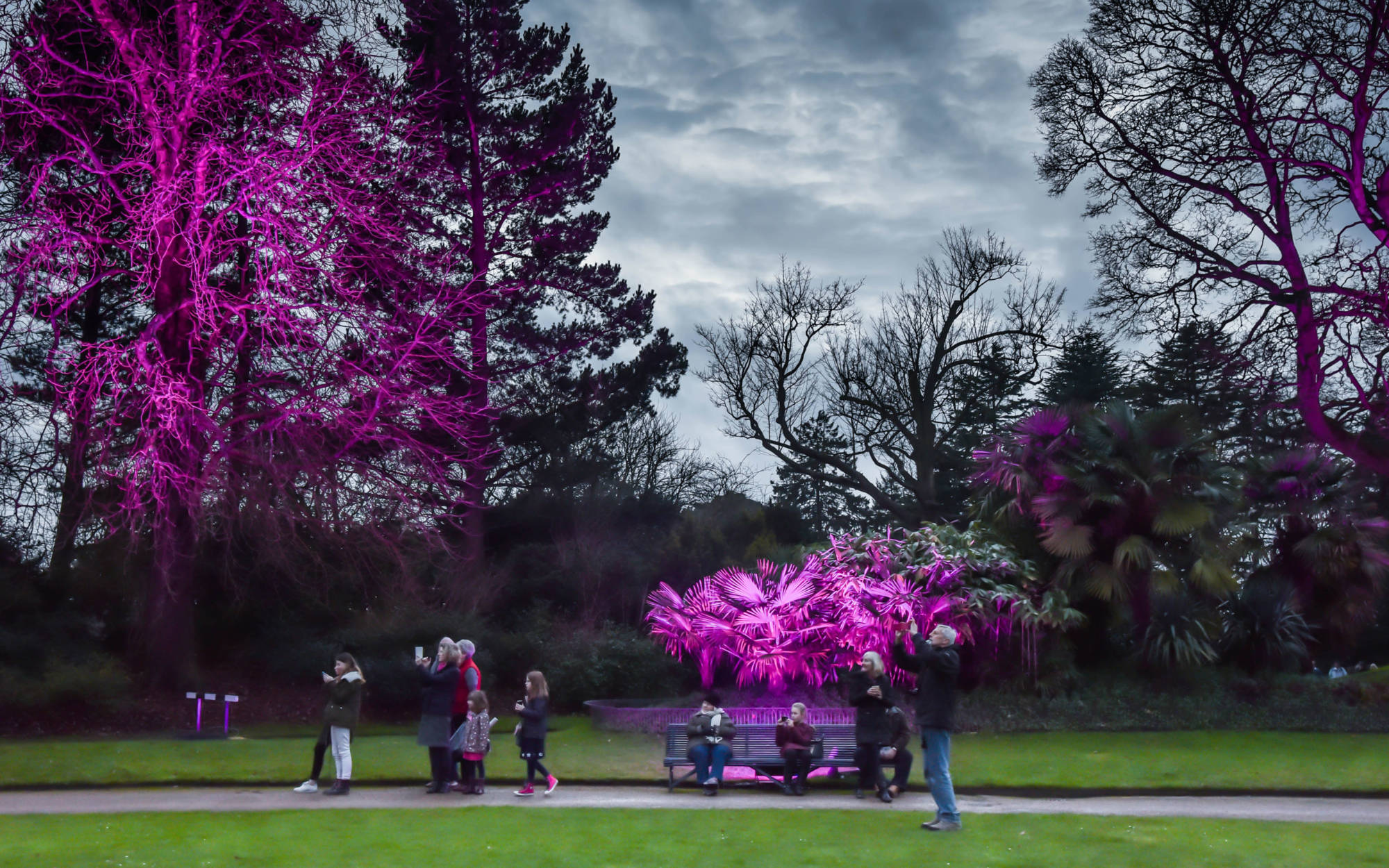 Grounds
11am-6pm, Wed-Sun and Mon 31 Dec & Tue 1 Jan
Gardens, Aviary, Wine Cellars, Powerhouse, Light Trail, Guildhall School Projection, Manor Illuminations, Woodland Playground, Stables Café, Manor Restaurant, Treaterie and Shops
Last return bus to the car park is 6.30pm
Please note: Closed 24-26 Dec
Grounds ticket valid 11am-6pm on the day of your visit, available on the day
Christmas Fair 10 Nov - 16 Dec 2018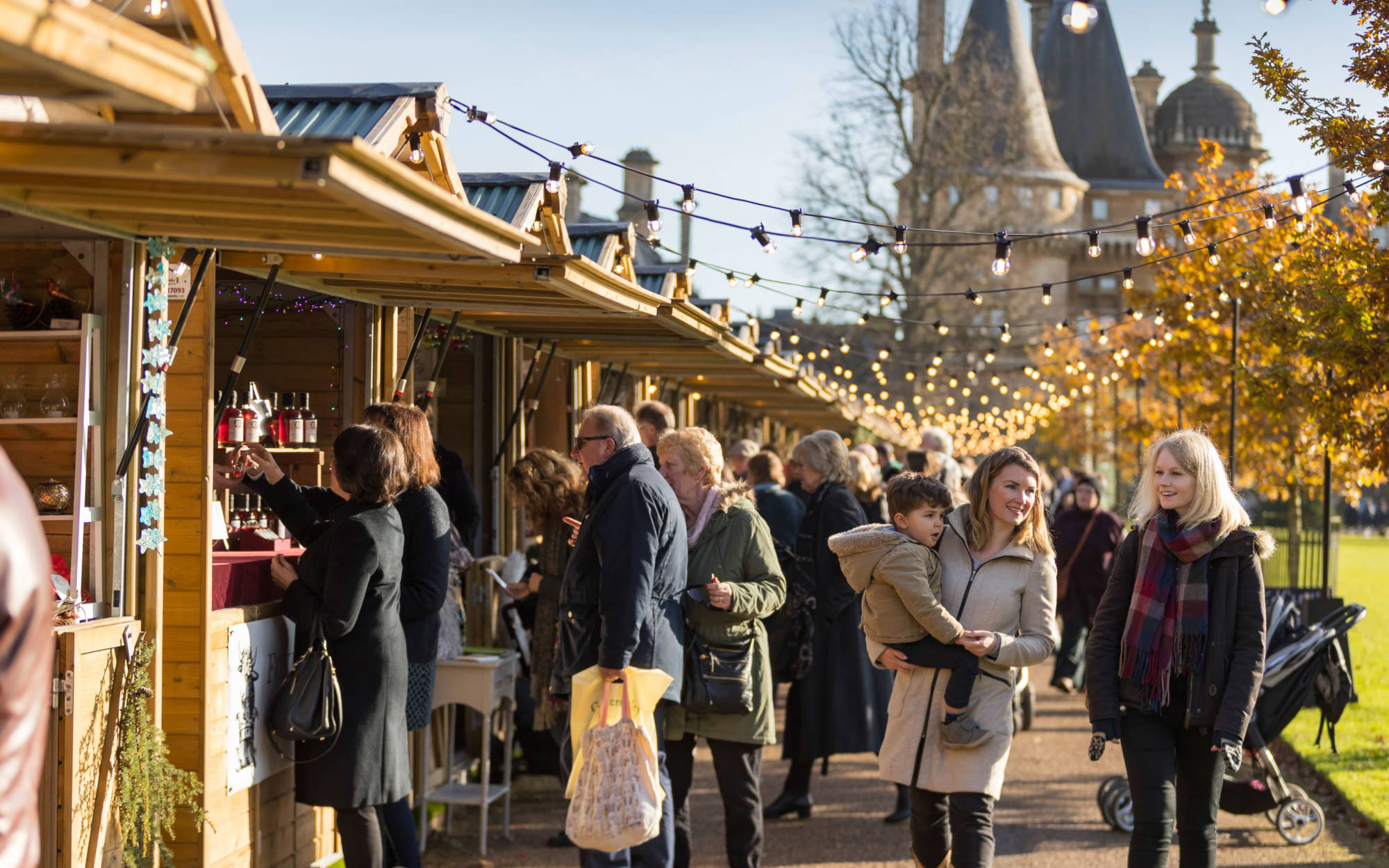 Christmas Fair
Open 11am-6pm, Wed-Sun
A week longer than ever before, our spectacular fair at the front of the house is a fantastic Christmas shopping experience not to be missed.
House Christmas 10 Nov - 2 Jan 2019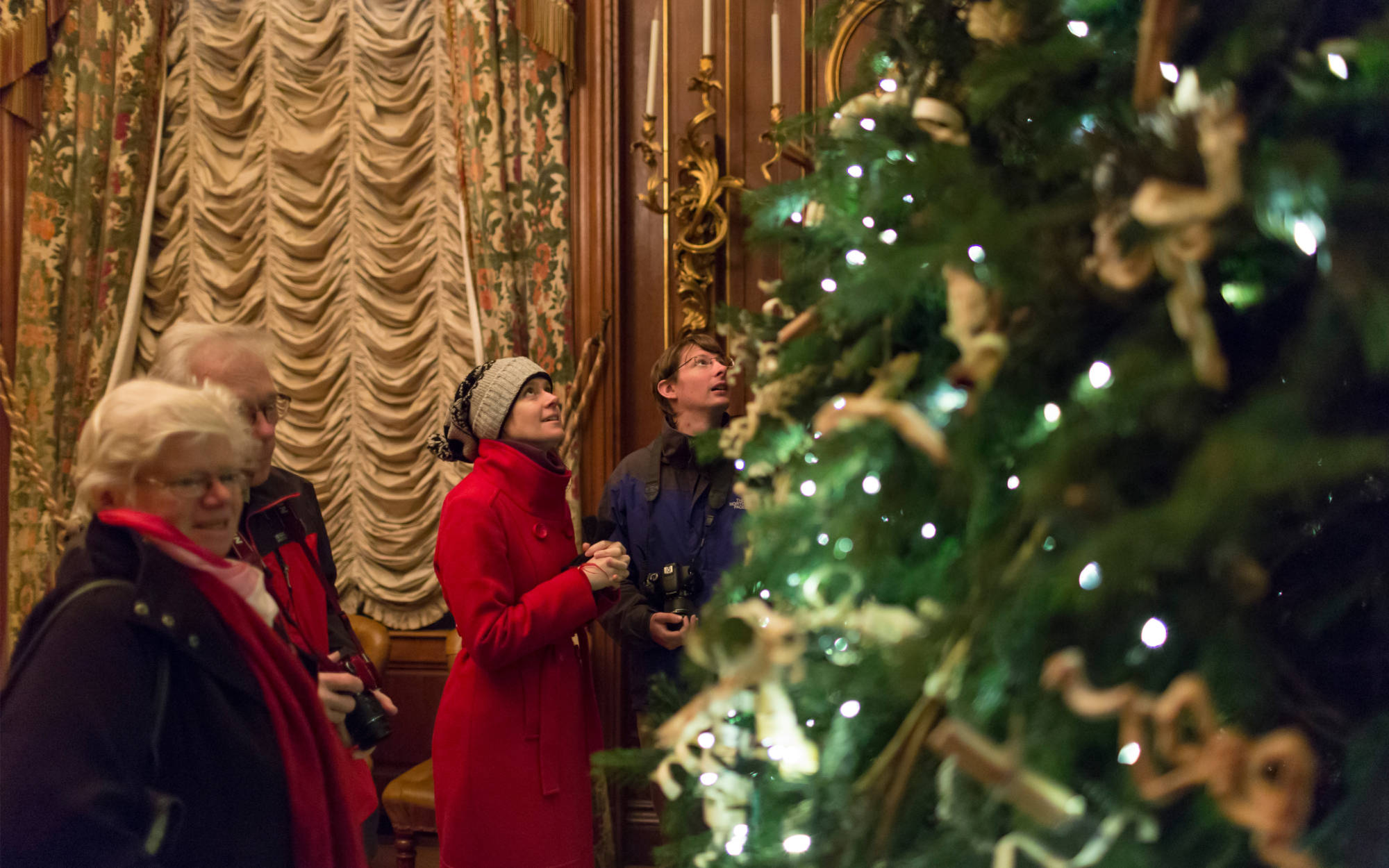 House
11.30am-6pm, Wed-Sun and Mon 31 Dec & Tue 1 Jan
Rooms in the East Wing and Bachelors' Wing are decorated for Christmas
Last entry to the house is 5.30pm
Please note: Closed 24-26 Dec
(Main rooms are 'put to bed' for conservation 29 Oct – Mar 2018)
House ticket valid for chosen time slot, must be pre-booked
Bank holidays & extra days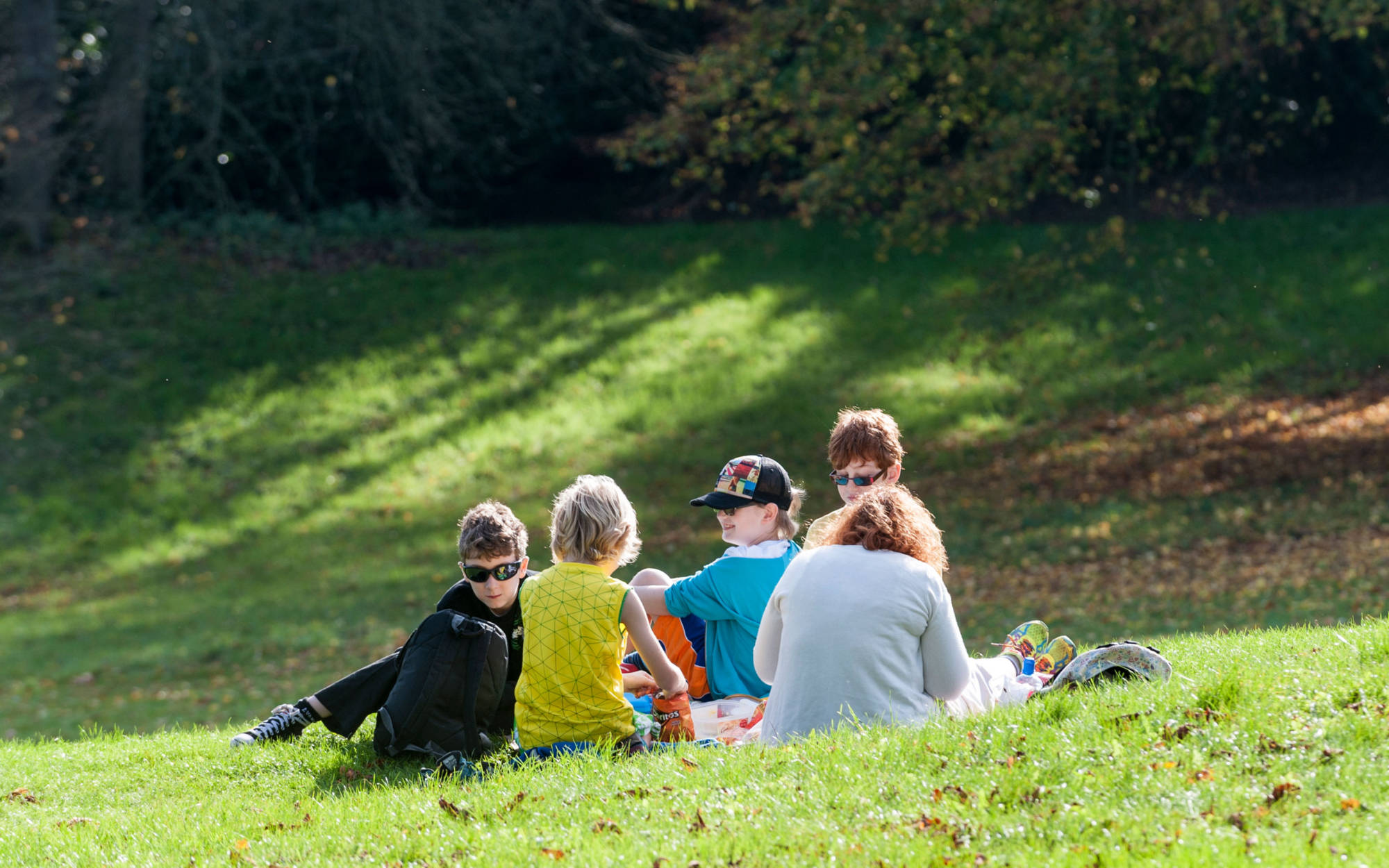 We're open on the following extra days and bank holidays:
11am-4pm, House opens Bank Holiday Mondays
11am-6pm at Christmas, inc Mon 31 Dec 2018 and Tue 1 Jan 2019
Property closures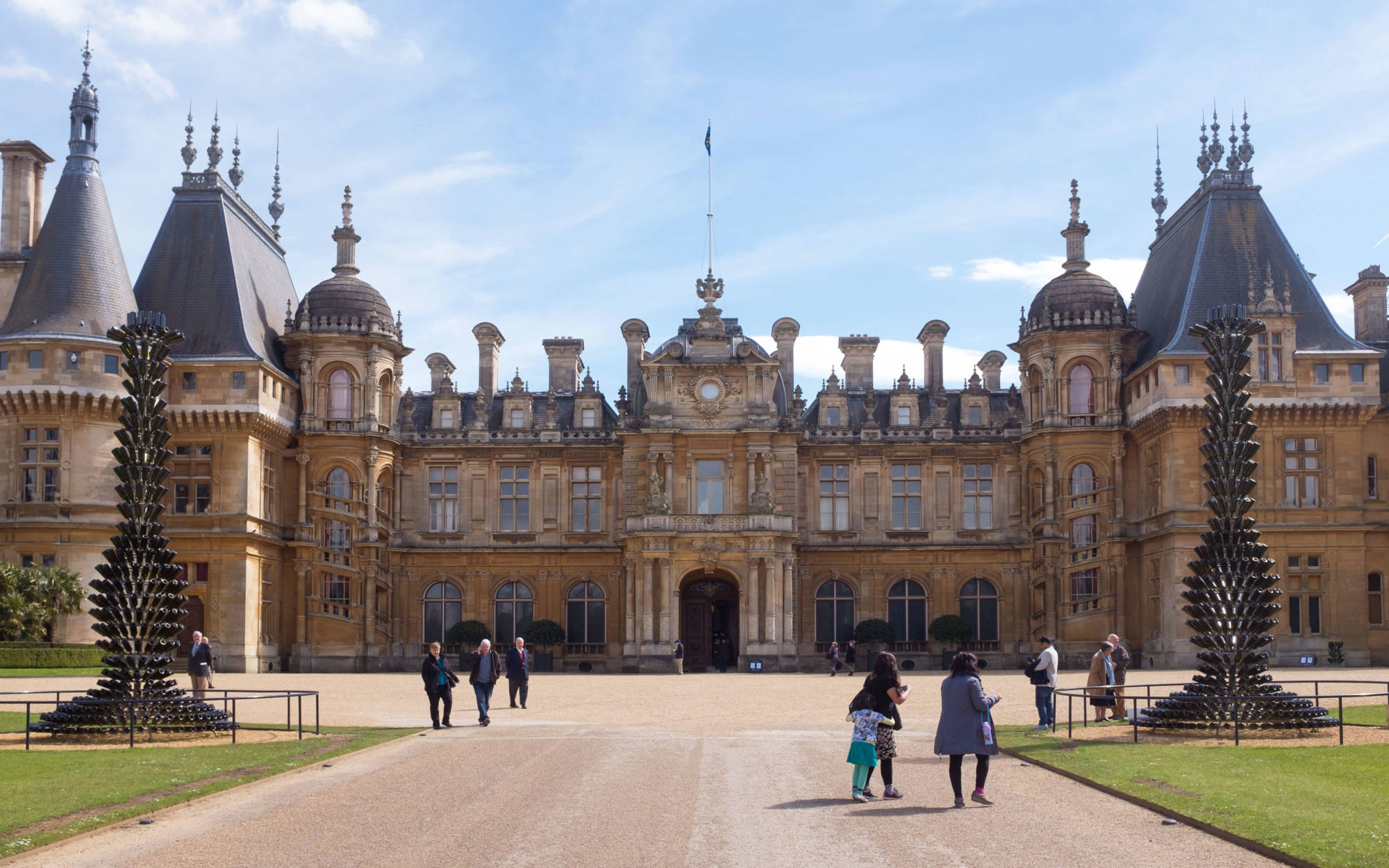 We will be closed on the following dates this year:
Whole property,  Mon 24, Tue 25 & Wed 26 Dec 2018